GE Coin Op Fan "Continuity Screw"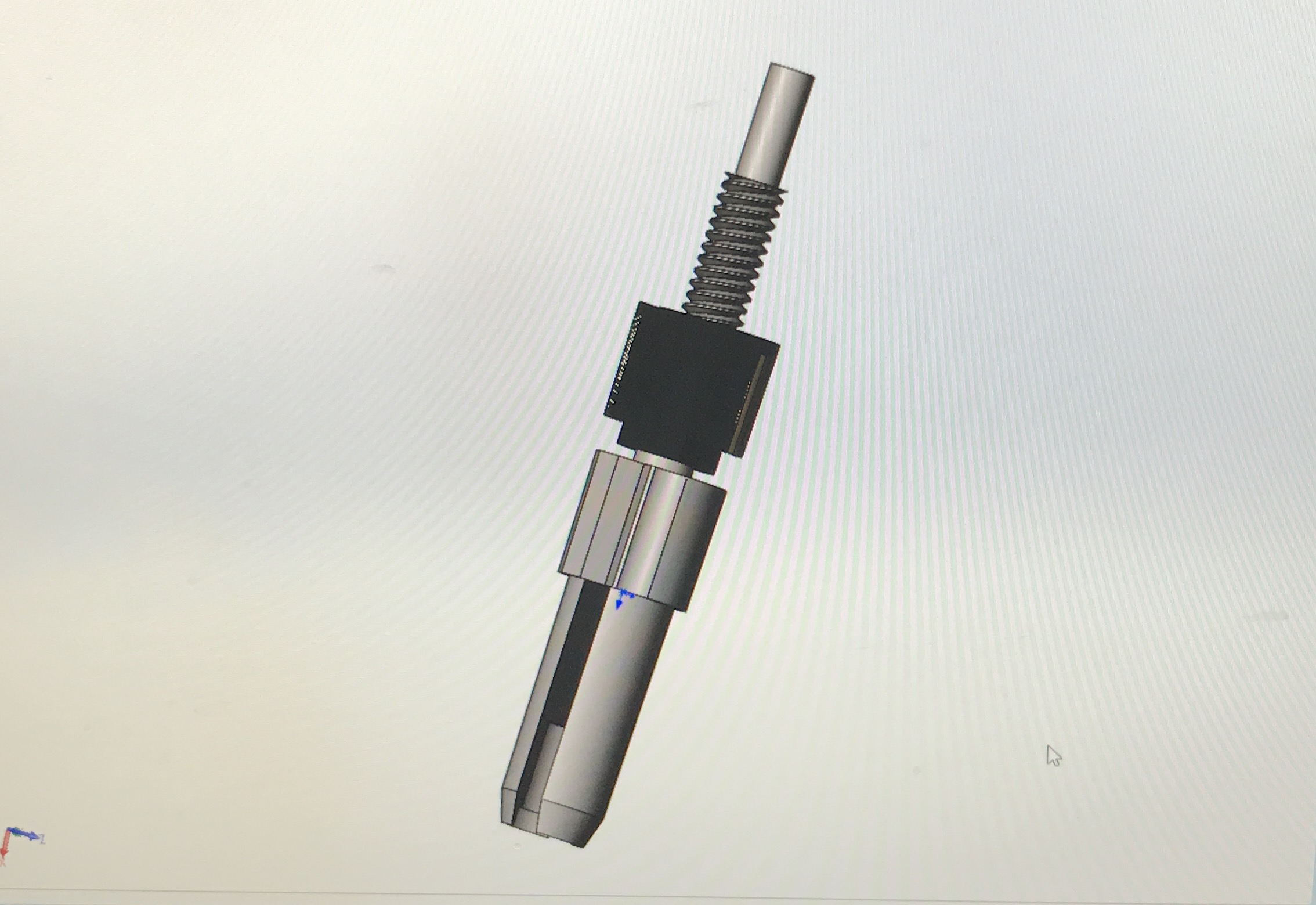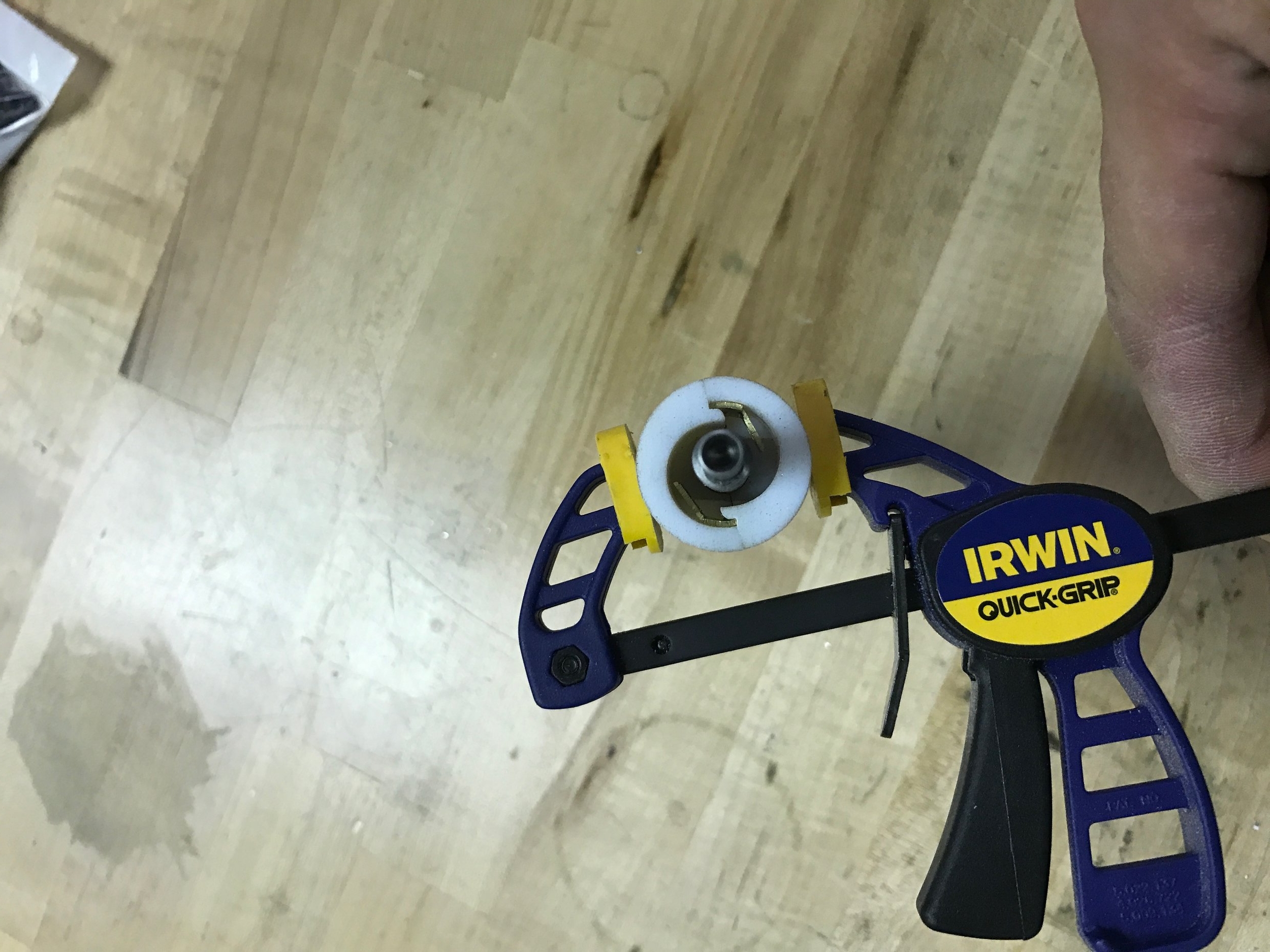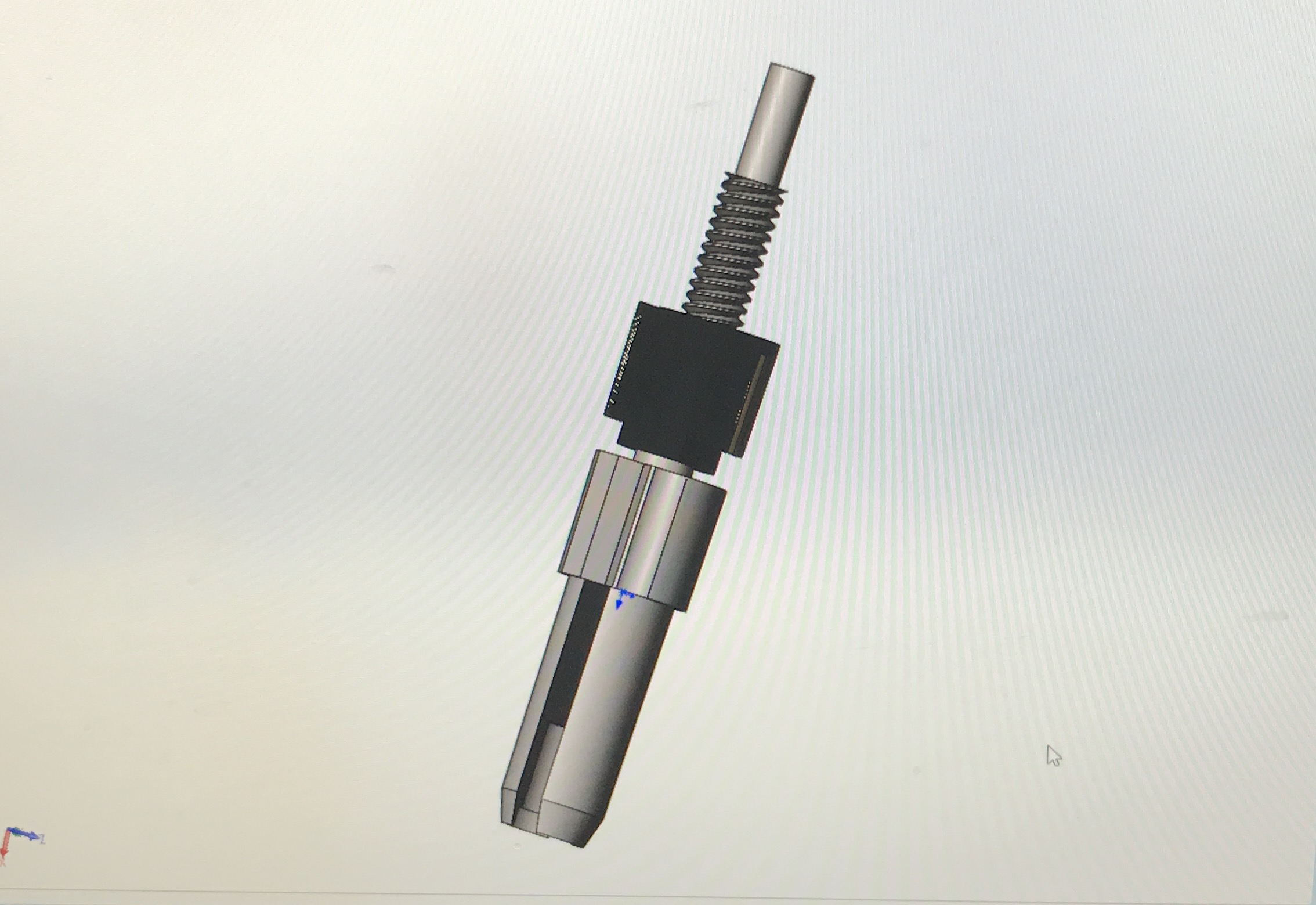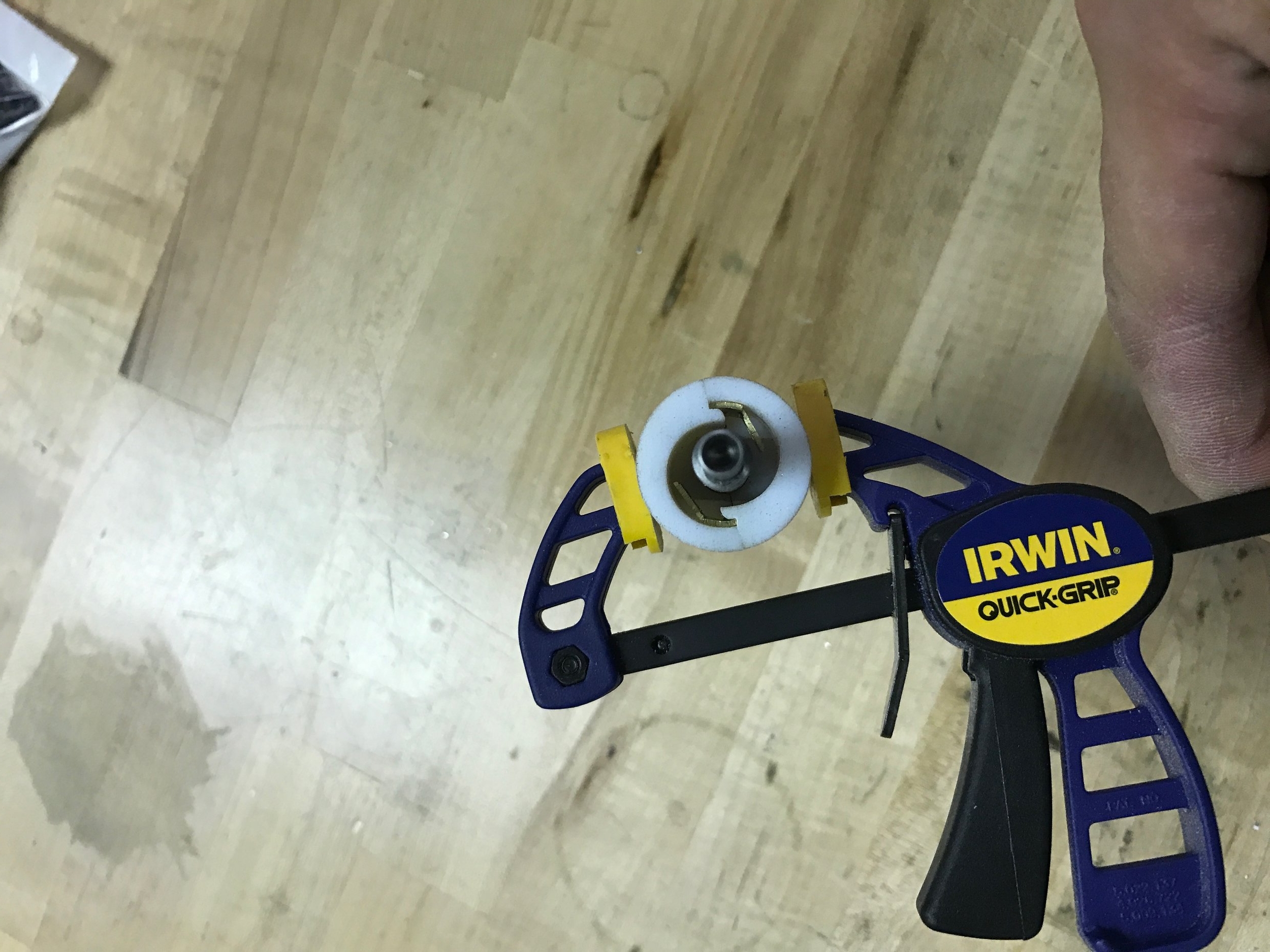 GE Coin Op Fan "Continuity Screw"
Shipping Included in Price
The GE Coin Op is a wonderful fan, but unfortunately many of the examples found today have had the internal mechanism ripped out of them and have been hard-wired to turn on-and-off without a coin. One of the most common parts missing, the continuity screw is critical to the timing mechanism to ensure the fan runs for one hour at a time.
Recreating this part took some time but was a fun project. After testing, I am proud to offer for sale these parts to collectors in need of this hard to find component. To my knowledge, this part has never been reproduced before. Get them while supplies last, who knows if I will make any more!